capturing SPECIAL moments just for you!
Creative Content
Beauty, fashion and food photography.
Events
Weddings, 21st and engagement party photography.
Portraits
Headshots, family and maternity photography.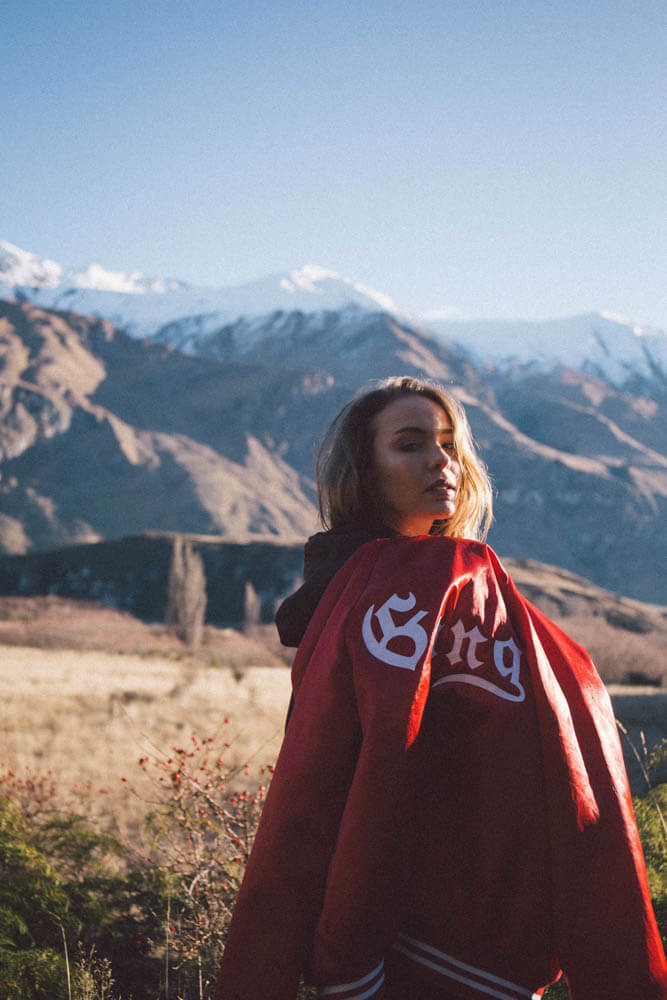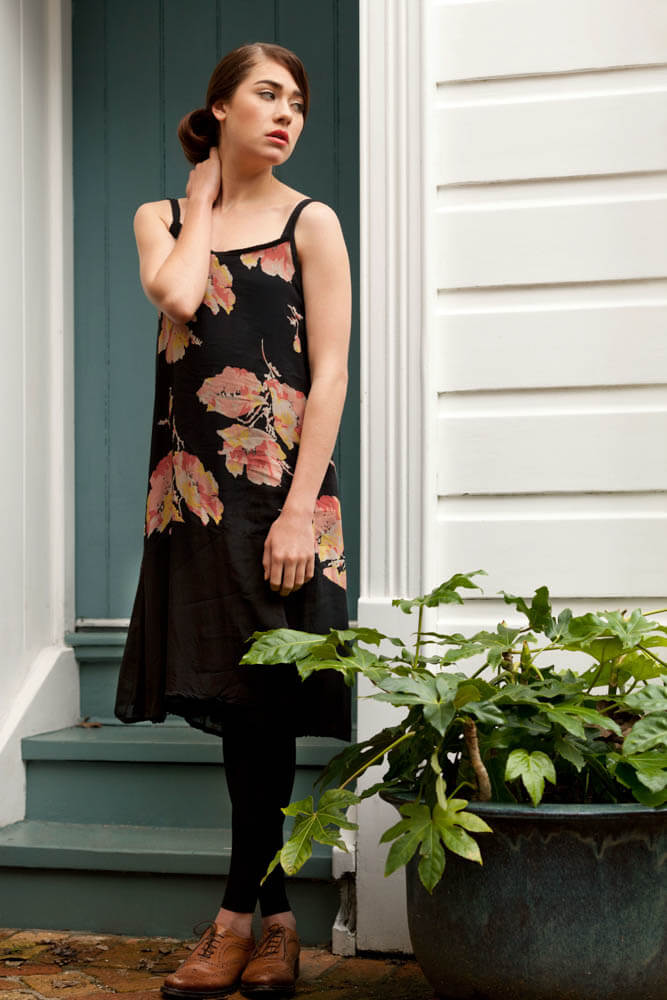 Todorov Studios specialises in photographing people, products and food. We love the variety and creativity that each shoot entails. We are passionate about quality photography and creating timeless images.
An absolute gem to work with - Super easy going and professional. Stefanie managed to navigate our event well and capture some really nice images for us in a fairly chaotic corporate party setting. Thank you for your work, can happily recommend 10/10 🙂
I asked Stefanie to shoot a fitness class pop-up event for me and she did an amazing job! She captured the vibe of the event perfectly, and navigated some tricky lighting to produce stunning photos. I'm so happy with them and will definitely book Stef again.
Todorov Studios provided an amazing service from start to finish, for my business, The Revolving Wardrobe, we shot over 80 outfits on the day with 4 different models. Stefanie directed the models in a professional and friendly manner which made them confident and comfortable. We then carefully selected the photographs together and she delivered the final images perfectly in line with my vision. I would definitely recommend Todorov Studios to anyone looking for an experienced professional photographer! Thanks again Stef!
-Sophie, The Revolving Wardrobe
My husband and I wanted some maternity photos done as a keepsake of our first pregnancy. I was apprehensive about showing my pregnant body to the camera but Stef made me feel super safe and comfortable. She brought along a list of posing references so I had an idea of how to pose (I'm no model) and she directed both my husband and I in what to do to get the best shots we could. We are in love with our photos! There is a mix of serious and silly which is just what we wanted. Stef captured our relationship perfectly and we are so grateful to have these images for life. Thank you Stef, you're the best!
-Malorie & Alex Carew Bourke
We booked Stef for our engagement party and it was the best decision ever! She was super professional, made sure we had photos with our family and took the most amazing shots of everyone! So glad we booked her as we will have these amazing memories for the rest of our lives 🥰 Couldn't recommend her enough ❤️
Very professional, talented & high energy shoot - exactly what we needed for our corporate shoot with TwentyNine. Will be using again.
Absolutely thrilled with the professional photos Stef took for me. Found the photo shoot easy, fun and relaxed. Highly recommend!
– Emily Eng
Stef was a pleasure to work with & was able to bring to life my ideas on how I wanted to style my fashion shoots. Highly recommend
Stef was the photographer for my recent campaign for my business @theblondeboss_ and wow! She brought my vision to life in a way that was so incredibly on brand and showcased the hair better than I could have hoped for. I can't wait to work with Stef on my next campaign and many more projects to come. 10/10 talent right here!!!
-Brooke Frankham, Blonde Boss
Stefanie was our contracted photographer for my business @firewire.studio on our recent campaign for the launch of our merch for @firewire.shop. The photos were exactly as we had hoped for and can't wait to work with Stef on future projects.
Owen Markus, FireWire Studio